What started as a doodle for
fanart50 became this. Voldemort, the pinup. It gave me a chance to try out anatomy and colouring, but won't be going into my 50, seeing as that is a place for amusing cartoons of the Dark Lord and this...this is just...uh...yeah.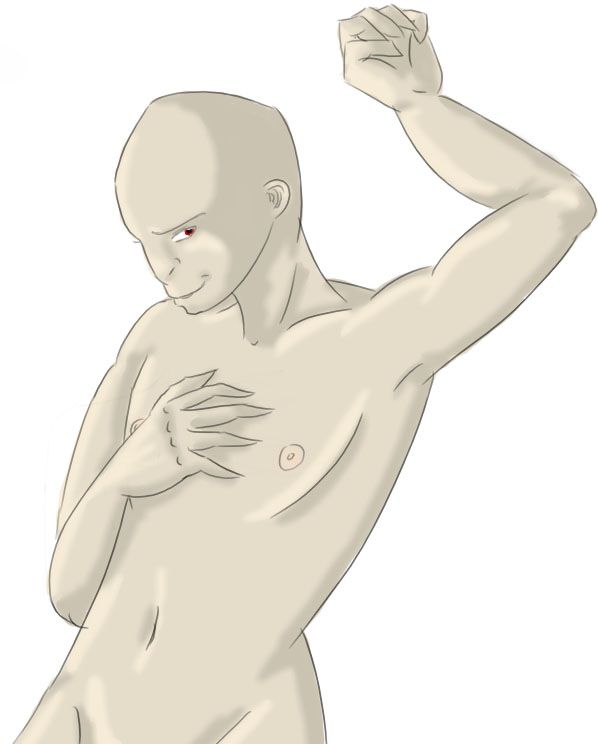 He's lounging and he loves it.

Comments and critique whatnot more than welcome.