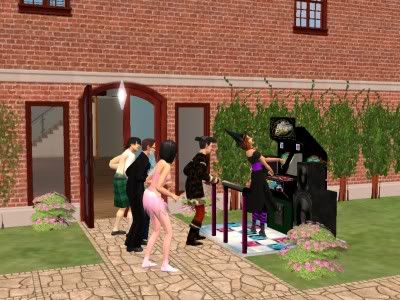 Halloween time! So I installed a DDR machine at the graduates' house! They seem to like it.



HaySim came as a pink fairy.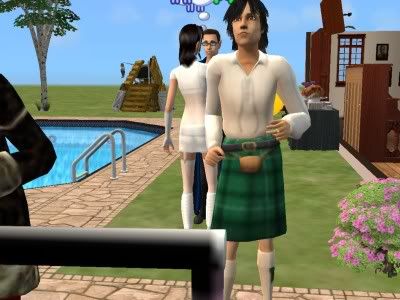 StooSim came...in a kilt.



Caitlin came as a nurse and SimKev...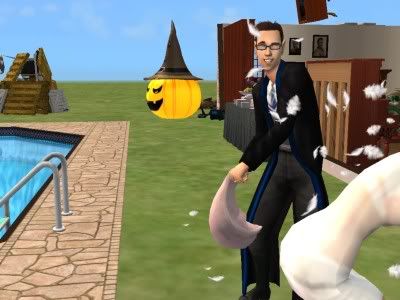 ...came as a Ravenclaw student.



Awww.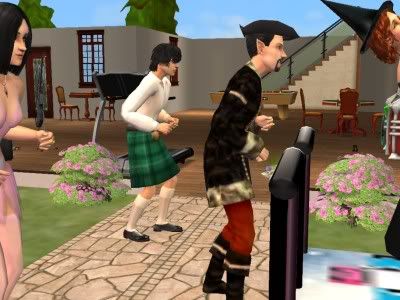 SimSean came as a pirate.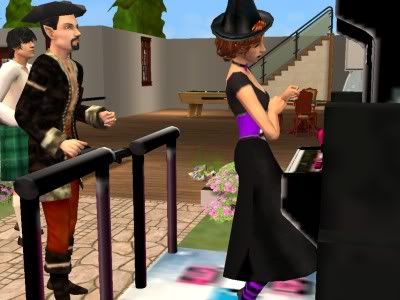 SimMattue came as a cute witch.



SimHay and SimStoo did a little karaoke.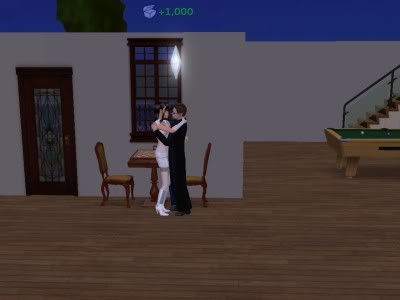 Caitlin and SimKev did some dancing.



And the nanny died. Haha.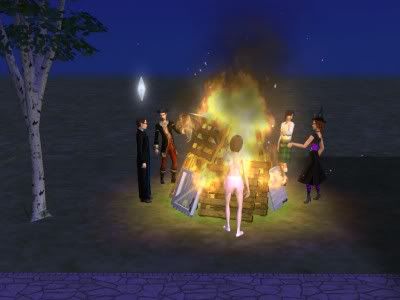 Bonfire time!



Lots of dancing and marshmallow roasting.



Awwwwwww sweet.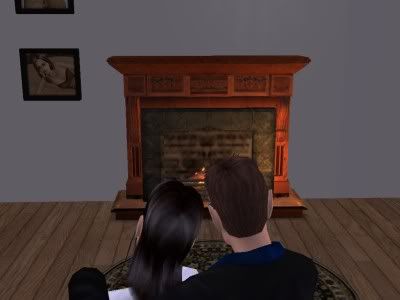 That's Halloween! Have fun everyone!