So, Who so you want to see in the Sim Brother House?

Daniel Jackson (Stargate)

Severus Snape (Harry Potter)

Arwen (Lord Of The Rings)

Nymphadora Tonks (Harry Potter)

Draco Malfoy (Harry Potter)

Sephiroth (Final Fantasy 7)

Jean-Luc Picard (Star Trek The Next Generation)

Ticky box! (Because it has to be an option. It's LJ law)

Or someone different? Let me know here.



For your viewing pleasure I made a few test Sims from the list above:


Daniel Jackson (movie hair version)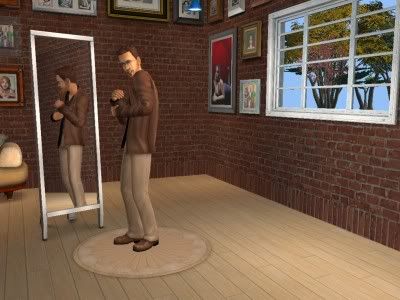 House.



Magneto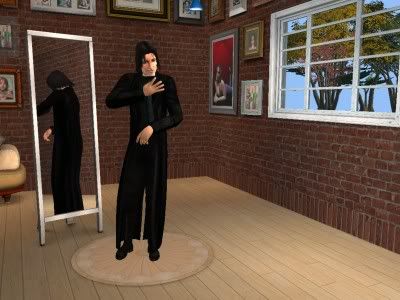 Snape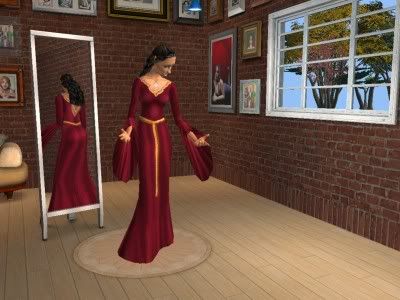 Arwen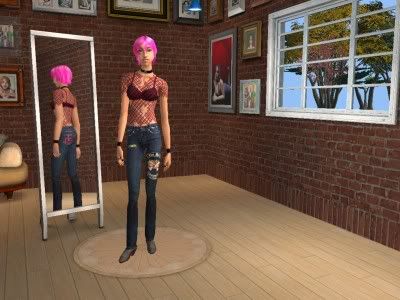 Tonks



Malfoy



Tank Girl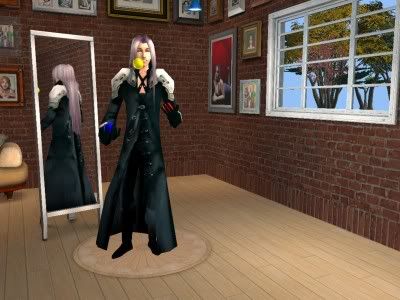 Sephiroth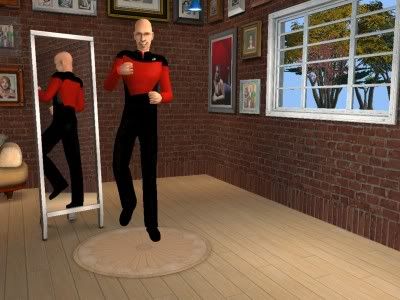 Picard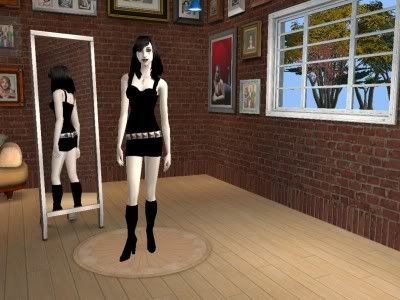 Death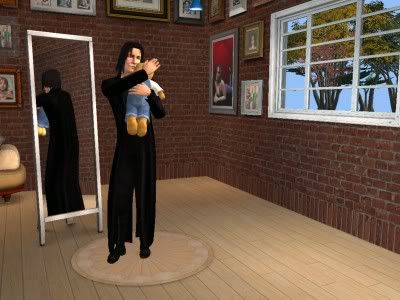 And this was just funny.