Here's the small apartment block I've been busy building for them. Double Garage and sweet little pond and all.



Not to mention the pool. There are three floors. The bottom is a common area with games and whatnot and the garage, then SimHay and SimStoo have an apartment, finally on top SimMattie and SimSean have an apartment in which SimKev rents the spare room.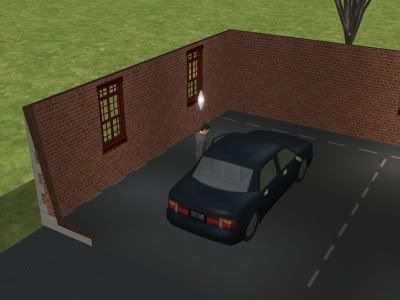 The need a double garage...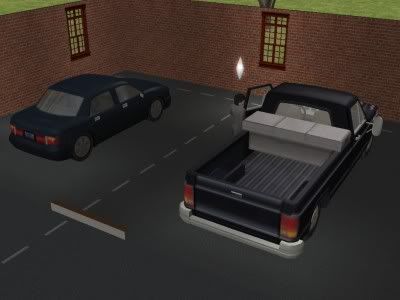 For their two cars.



Speaking of which, it's time to go and get a whole new wardrobe for everyone seeing as they're all wearing what the game randomly gave them right now.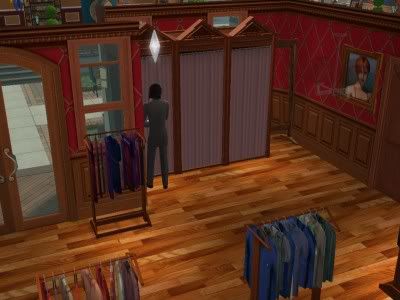 While over at the shops, certain graduates got busy.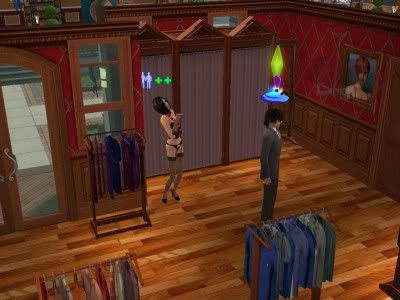 Nice undies!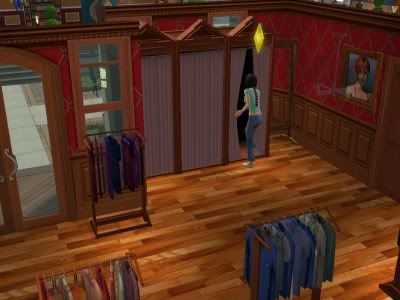 SimStoo needs clothes too...and SimHay is following him in.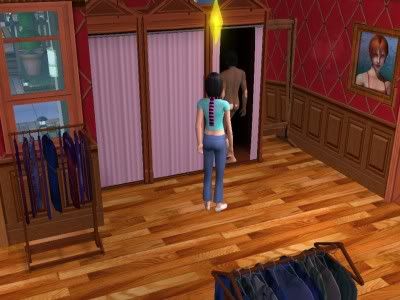 Peek!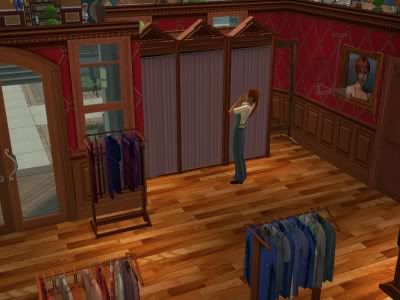 The shop girl is greatly amused.



back home they try out their new outfits. Woo!



Also, check out the doll I got SimHay.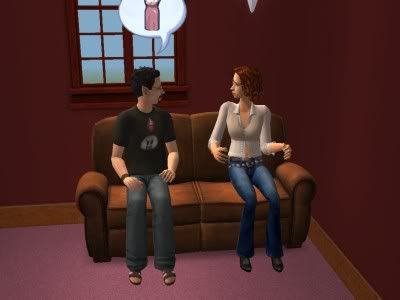 Everyone seems to like thier new outfits.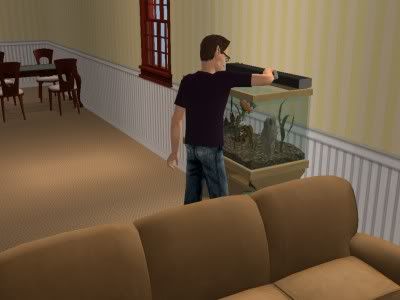 And the new fish.



Heehee, fun with Jack.