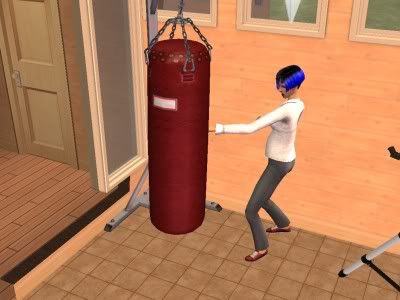 Nothing much was happening in SimDannie's household, aside from the odd effect pregnancy was having on her hair.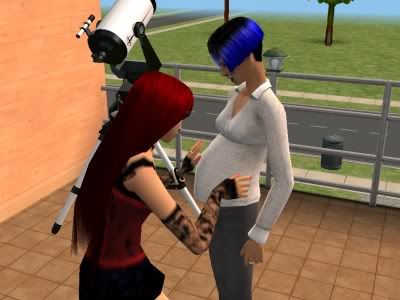 Claudia was getting excited as SimDannie was getting bigger.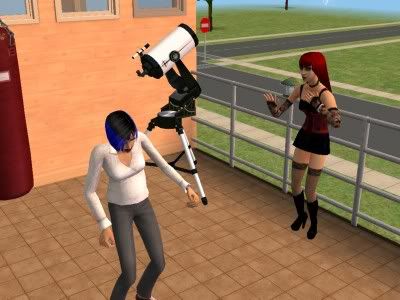 But then...Oh No!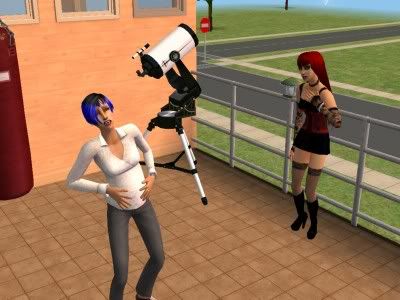 She's gone into labour on the balcony!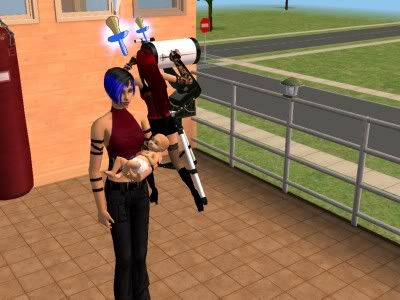 And while Claudia is looking out for an ambulance or a doctor... a baby boy pops into the house!



Claudia is delighted.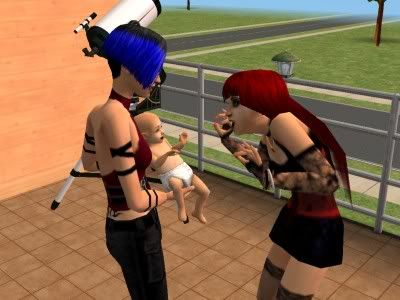 She adores baby Peter.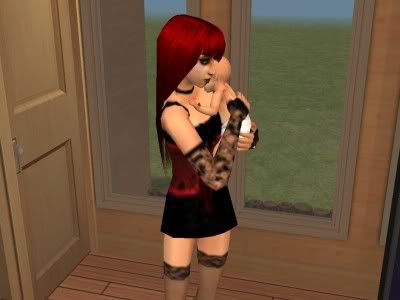 She takes the baby to give SimDannie a chance to rest.



Wheeeee!



Good thing I got this nursery built in time.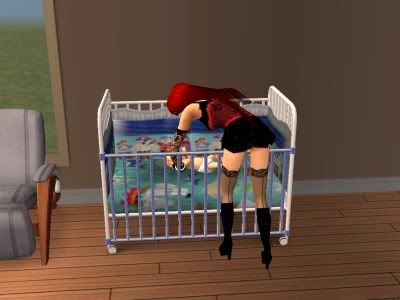 Bedtime Peter!

We'll peek on on the graduates soon, I've been busy building them a small apartment building. Caitlin has gone back to her parents for now though.