YARR!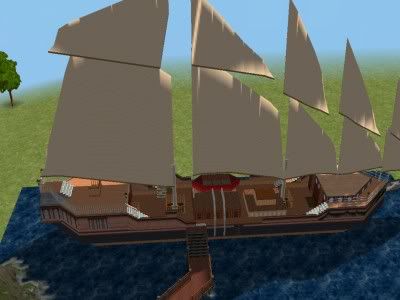 Arrrrrrrr! This is where the pirates live! Spiffy.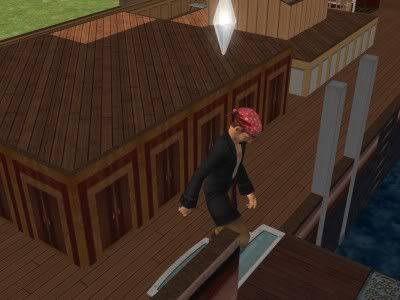 And here be the captain.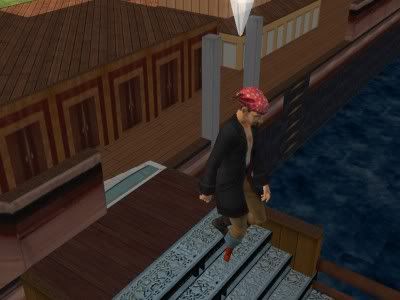 The captain be having a peg for a leg.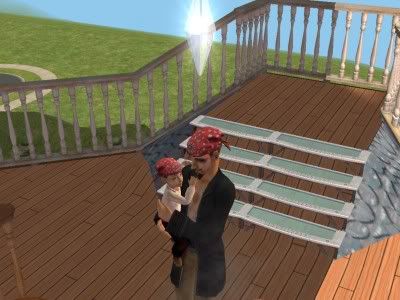 The captain be having a toddler, Roger.



The captain be also having a wench and some twin sprogs.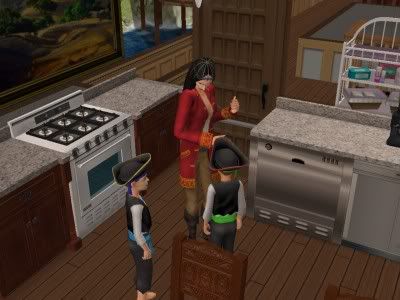 Queenie, Jimlad and Red Handed Jill.

I hopes to be using them in the future on various whims. Alas, I didn't really have much time to play tonight. So I used the rest of the time to get SimLeokhorn some new clothes as requested.



Off he goes to the shops. I like this car thing they have now.



Shoppety shop! And here are a few selections from the piles of clothes I bought him: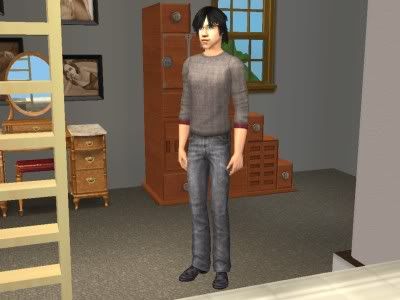 Casual yet sophisticated.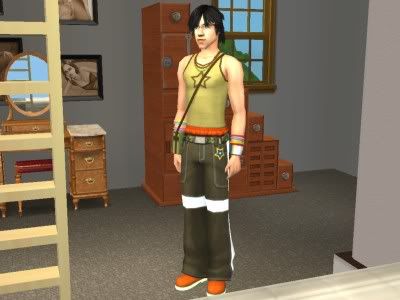 Techno raver.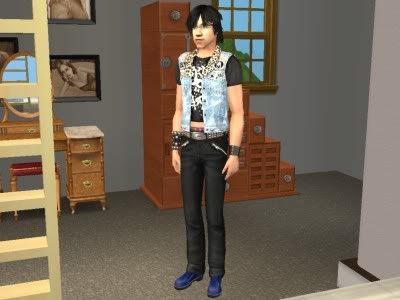 Old school punk.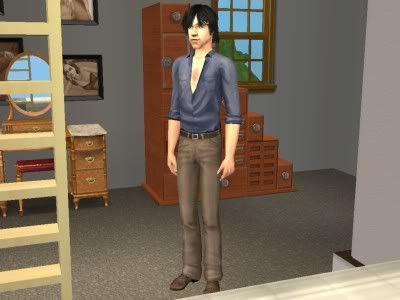 Smooth poet guy.



Uh... gay goth?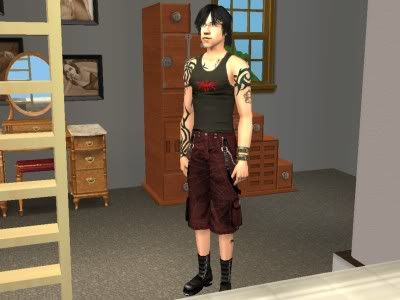 Skater with mad ink.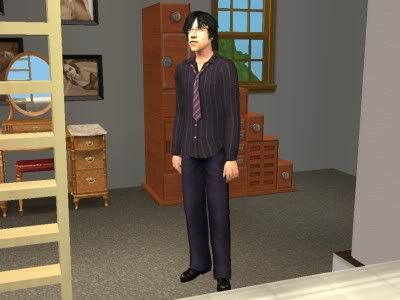 Ah, sexy yet stylish.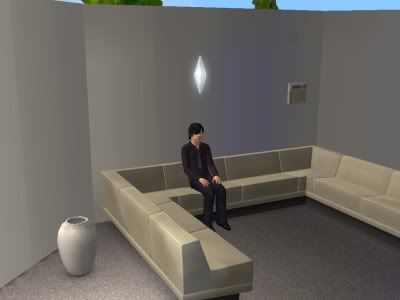 See? Quite attractive.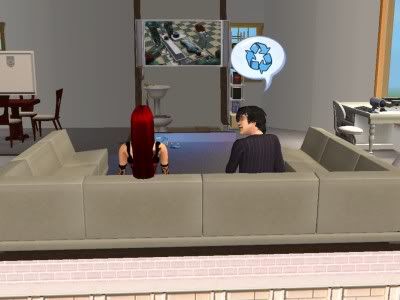 He then attempts to inform Claudia of the virtues of recycling.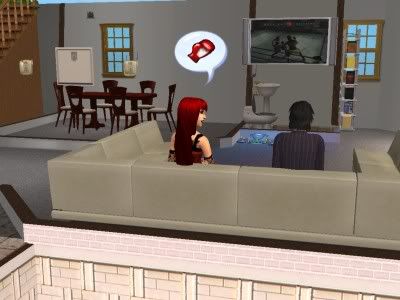 She'd rather talk about boxing unfortunately.

Just a short and uninteresting update I'm afraid. more next time!


Debating opening a neighbourhood just for fandom sims for me to potter around on when I don't feel like messing with the regulars. Anyone have any favourite characters they'd like to see?