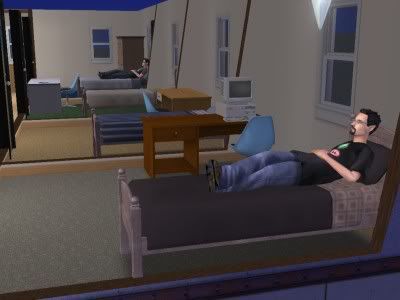 Those two brothers can be quite alike sometimes.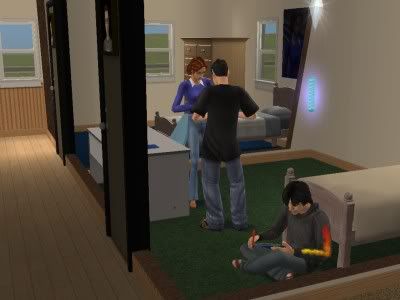 Work work work flirt.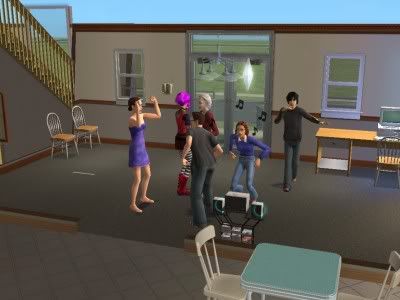 Time for dancing together!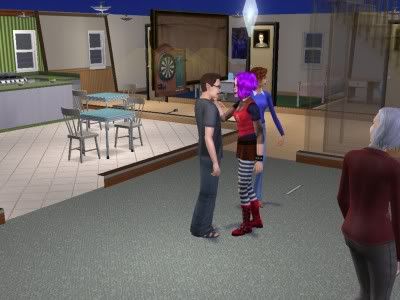 Aww you're so cute.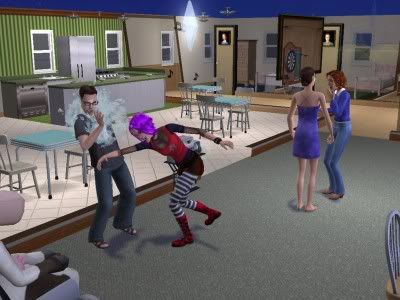 Splash! Ha ha!

Let's go visit SimDannie for a while.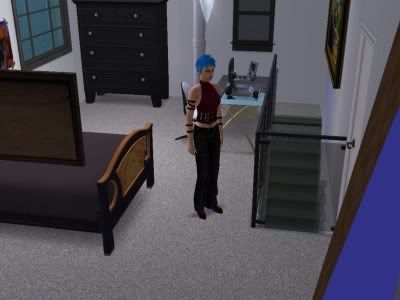 Another image change, blue hair this time and a nice shiny new outfit or two.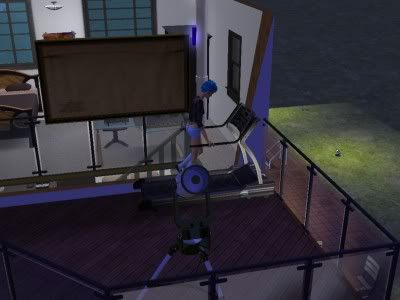 Time for some exercise!



Oops!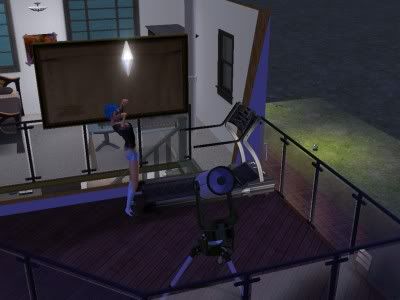 Oh well, sexy as usual.



And some yoga for flexibility.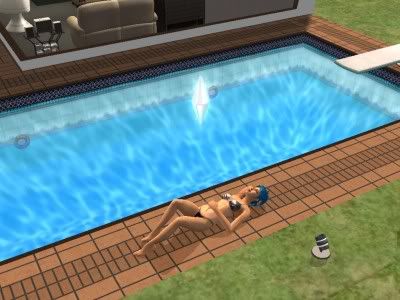 Perhaps a little posing by the pool? I think so ;)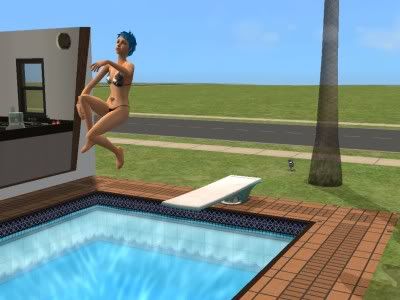 Who are we kidding? Wheeeee!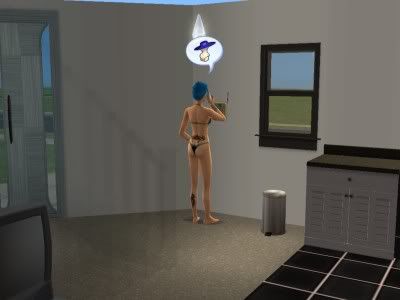 Interrupted by the phone, check out those tattoos. She likes to talk about hats.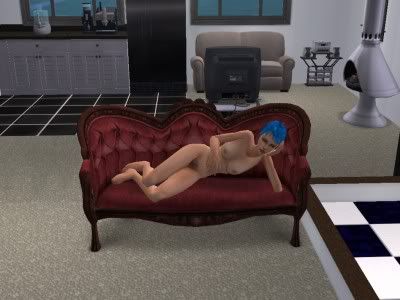 A couple of gratuitous nude poses, just to see how arty we can get here.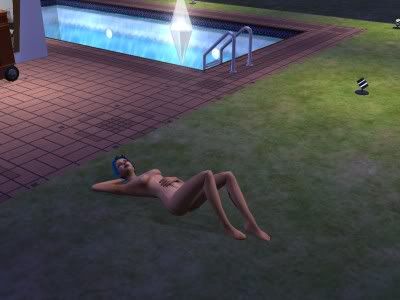 Pose pose.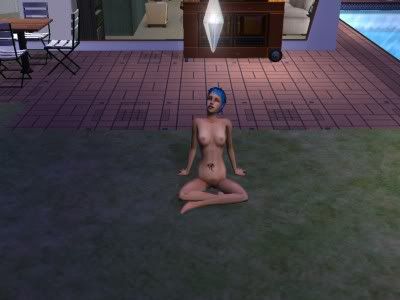 Gaze gaze.