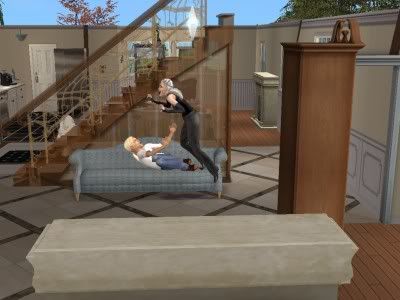 Things are pretty normal back at their house.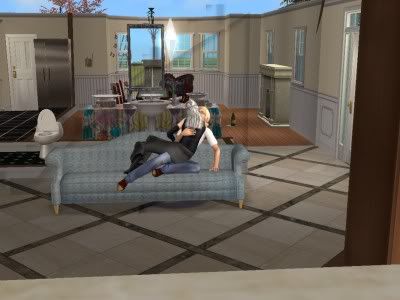 As normal as they ever get anyway.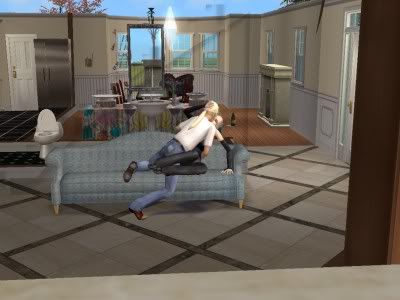 The two old folk are still as horny as ever.



And playful.



And downright silly.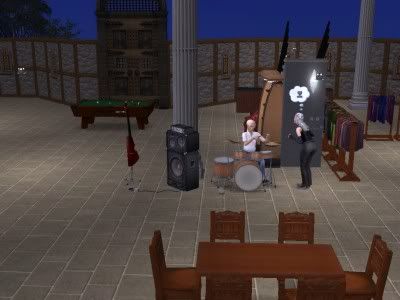 I took them to the new community lot I built where they jammed a little.



SimDannie joined in for a little while too.



And SimBardi tried some freestyle rapping.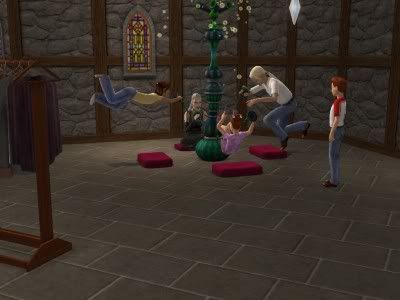 They also discovered the bong I had hidden away in a corner. SimKel particularly liked it.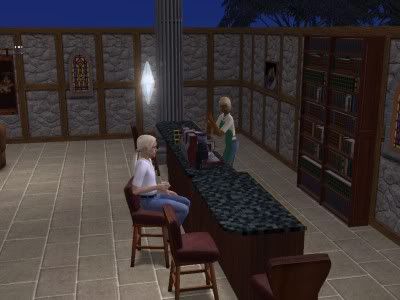 SimBardi, just like the real Bardi, has an entirely different addiction. Mmmm coffee.



He also likes getting up to trouble.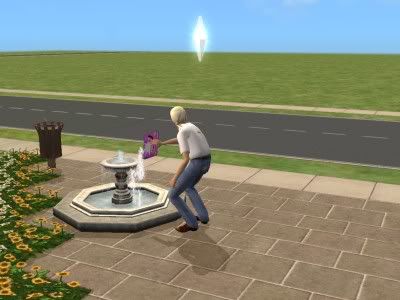 SimBardi! You're supposed to be setting a good example to the youngsters!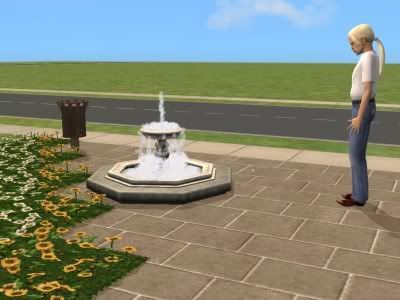 The bubbles are pretty though.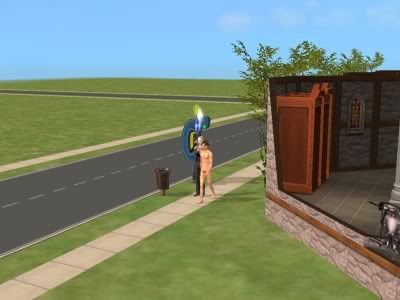 I couldn't resist this shot. SimKel was phoning for a taxi home when Remus, who you may remember from the erection test set, wandered by all nakie and ..uh..happy. Guess I forgot to delete them. Oh well XD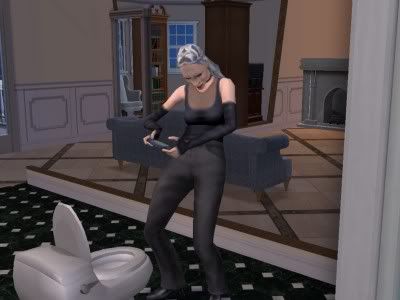 Back home SimKel played on the new handheld game she had bought in town.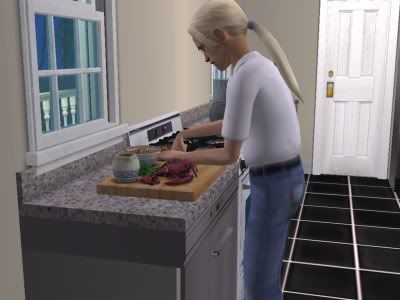 While SimBardi, who is a rather excellent chef, made lobster for dinner.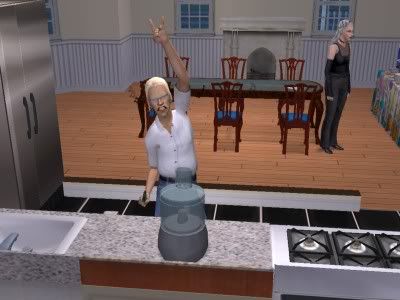 Lobster eaten, he rocked out.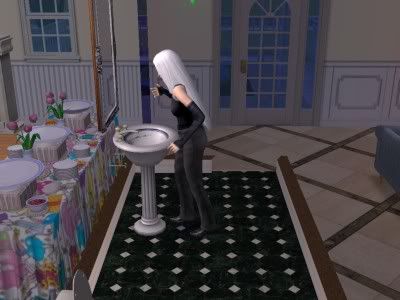 I felt it was about time I gave SimKel a better hairstyle. How about this one?



Here's a better view of it from behind as she makes her way to the exercise room.



After which instead of having a bath she decided to pretend she was a pirate and the tub was her ship.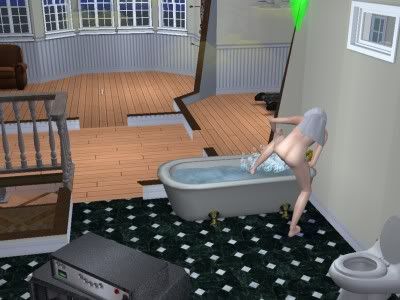 Eventually, she did get all clean and spiffy.

When Caitlin graduates I was thinking about moving her back home, perhaps with her roommates in tow. I might need to get SimKel and SimBardi a bigger house to prepare. Unless anyone wants to move out on their own?