Mini Sims-update.



Washing baby Jill.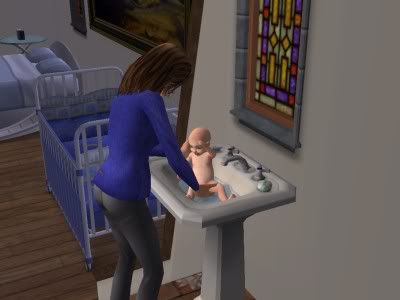 Washing baby Jack.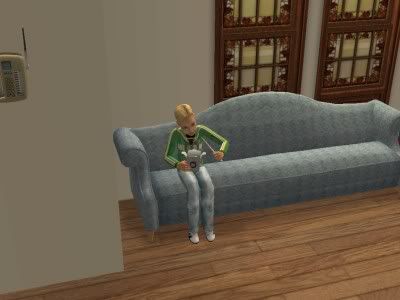 And while the babies are asleep, it's time for a little Chinese food.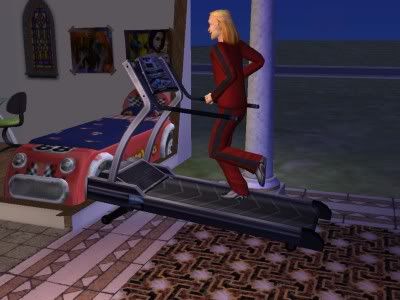 With a little exercise afterwards to work off the calories.



Hay, your SimDad is a disaster.



Babies however, grow up.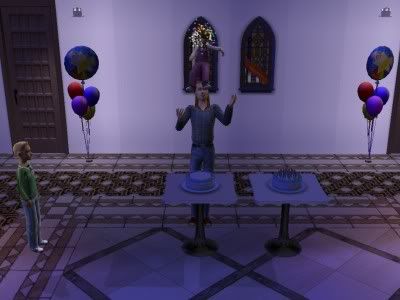 And turn into toddlers.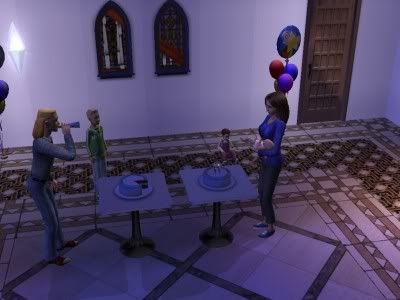 Of course with twins...



There's twice...



The fun.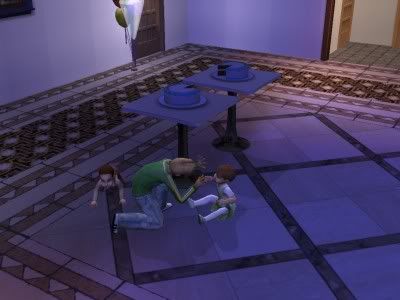 Aww.



Sleepy time for Jill.



And sleepy time for Jack. Growing up is hard work.



Of course there are lots of hugs to be had.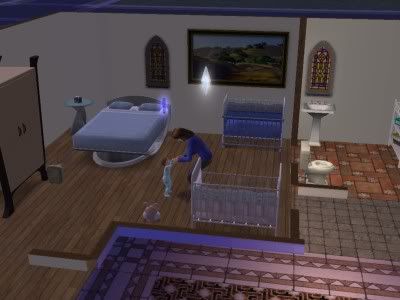 And lots of first steps to be taken.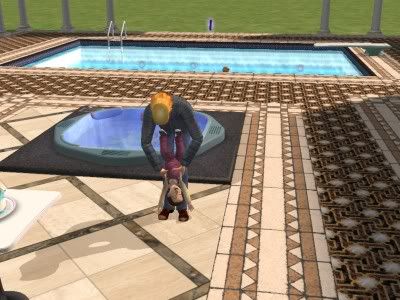 Lots of games to be played.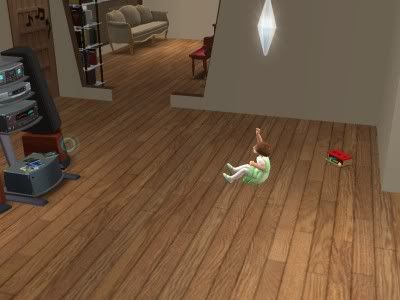 Lots of music to be danced to.



Lots of stuffed toys...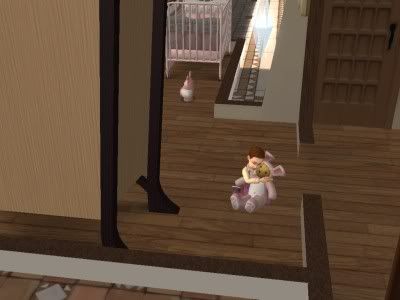 to be snuggled.



And of course, lots of toilets to be played in.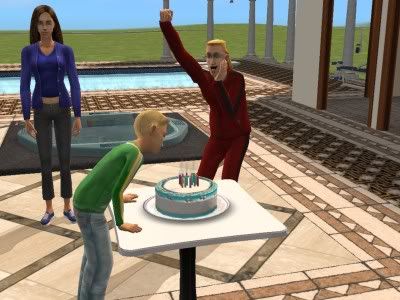 Quite by coincidence there was another birthday that evening.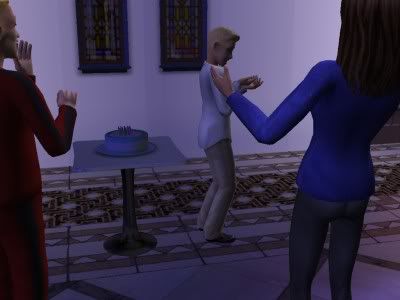 Looking good, teenaged SimGary!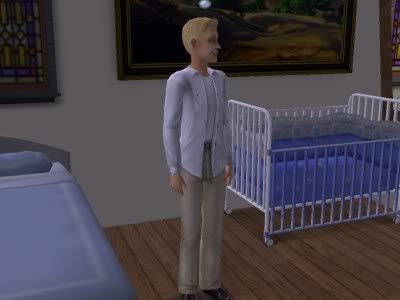 Stylish. Now go change Jack's nappy. Because you're a teen now and can do that. Ha!