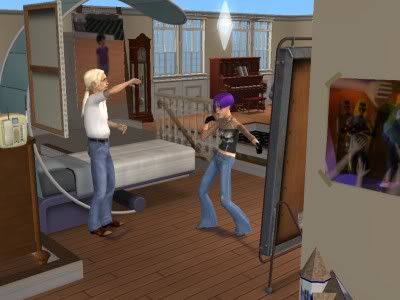 Caitlin is quite the little performer. Here she is freestyle rapping with her father.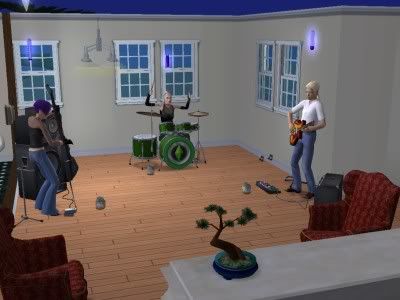 And the family jammed together.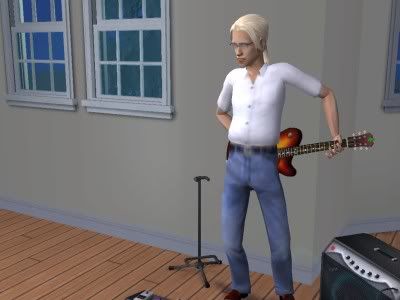 Simbardi is excellent at guitar.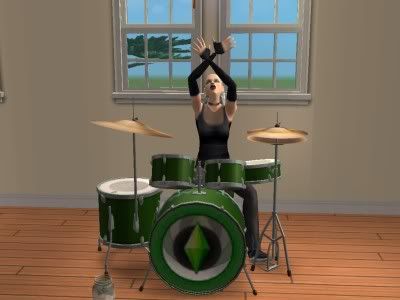 SimKel alternated between the drums and the bass.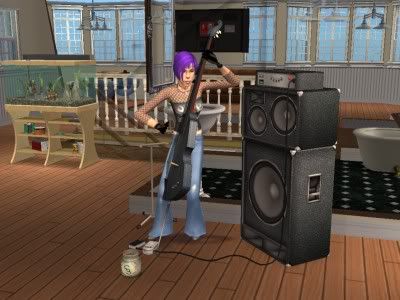 As did Caitlin.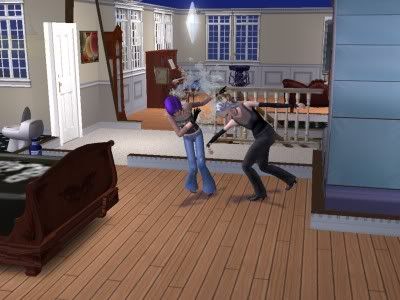 There were also some waterballoons thrown around.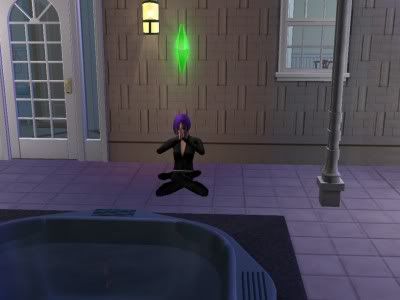 And Caitlin meditated for a while.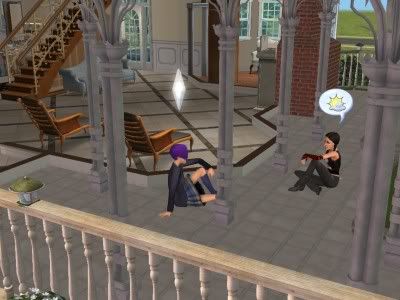 Then after school SimHay came to hang out a bit.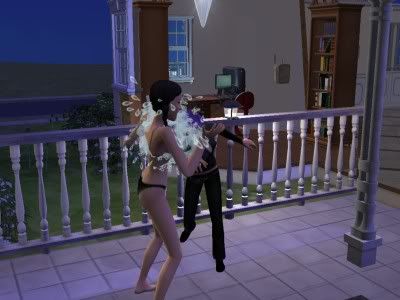 There were more water balloons...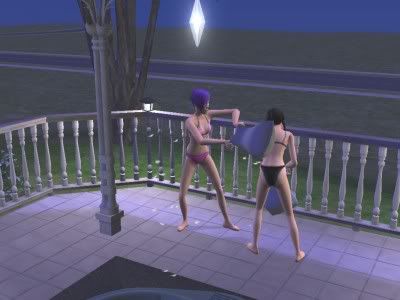 And..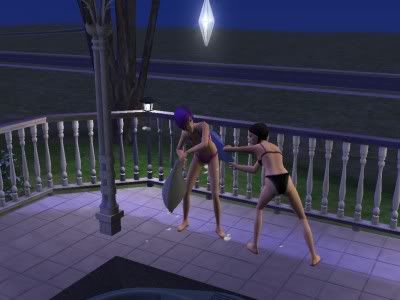 Some...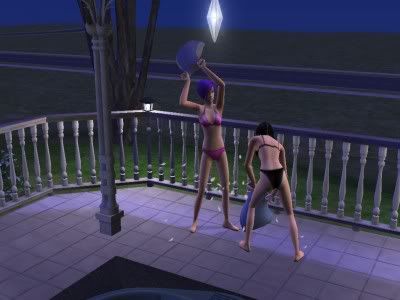 Pillows.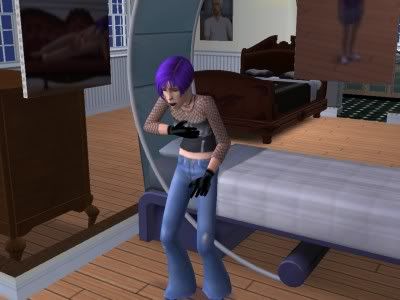 Unfortunately Caitlin got the flu.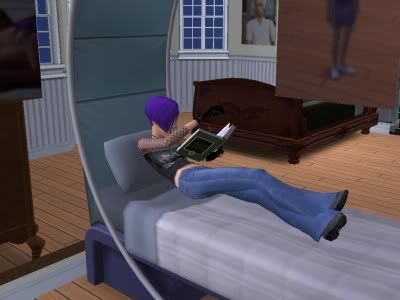 I had her rest up... the next day was to be a big one.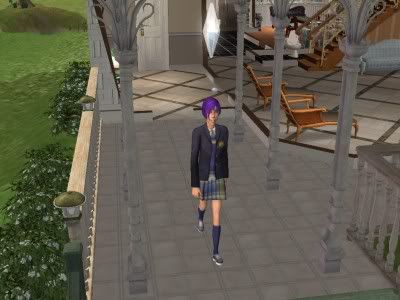 Where could she be going?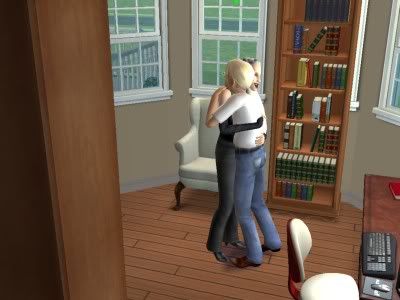 why are SimKel and SimBardi so proudly sad?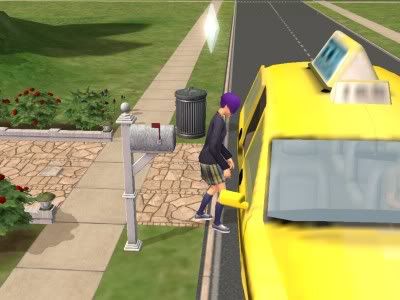 She's off to University!



And here she is, having grown into a young adult and playing with her new game.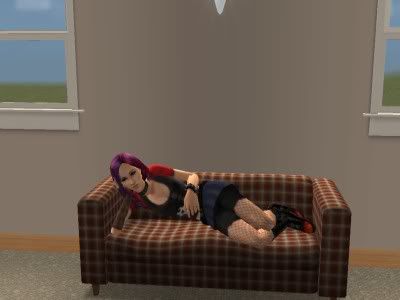 SimHay, having also grown up, enrolled in the same university and they're now in the dorms with several other people.



There's this fellow, who bears a resemblance to a certain
neosuboshi.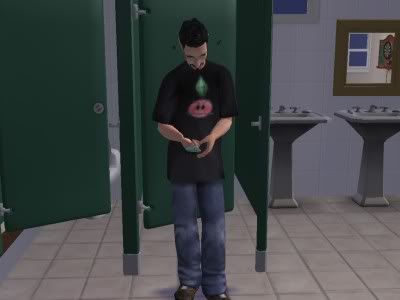 This fellow, who seems to be related judging by the pointy ears, and reminds me of a certain
neochichiri.



There's a lovely redhead who is studying biology. Kind of like
ramothhe

These two get along great.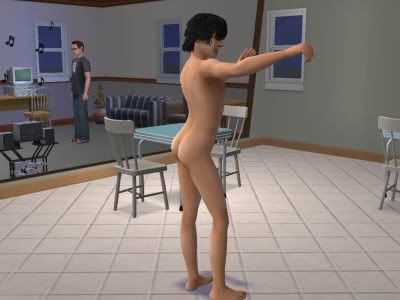 But who's this spiky haired guy streaking through the dorms?



wiggling his butt and shaking his piercings?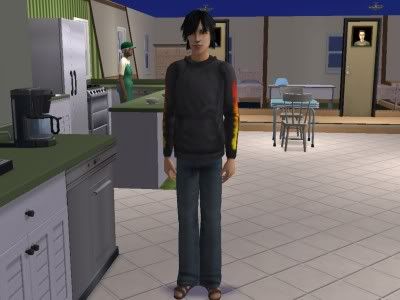 Perhaps
hayleylou can cast some light on
stoooo this guy might be ;)

That's all I have for today, next time: more university high spirits. i might buy them a keg and a bong.


In other news, I banged my head really hard on a pointy wooden thing this morning. There was blood and now there's a lovely big bump. ouchies.