Just a smallish Sim update today.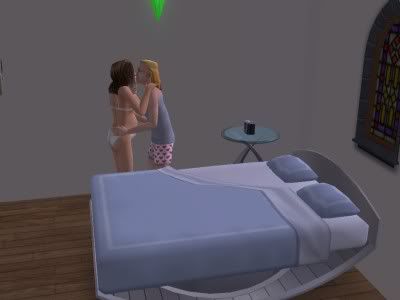 SimHay's parents are adorable together.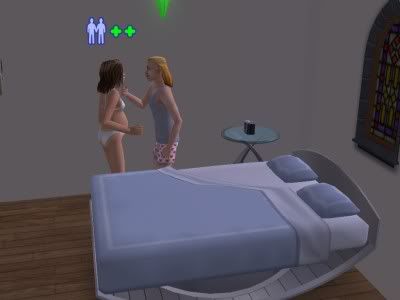 Look at the size of her belly! She's going to drop a sprog soon I think.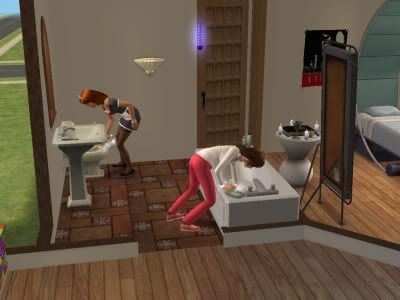 But after a hard day of cleaning (despite having a maid)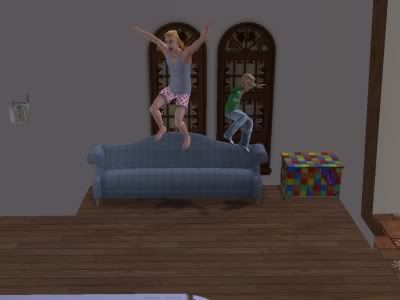 And putting up with...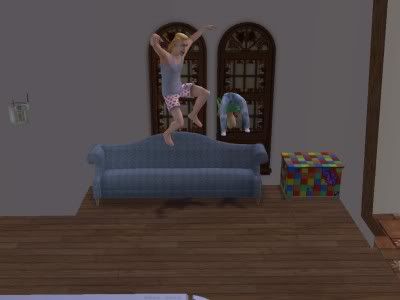 the boys...



She deserves a little bubblebath.



Oh, the computer broke, better get your dad to repair it SimHay. Um...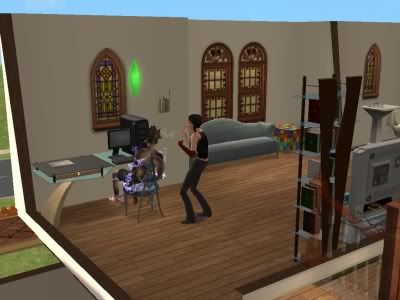 Oh dear...



That had to hurt. Your dad is a disaster Hay.



It's cute how much SimHay adores SimGary. She even helped him with his homework.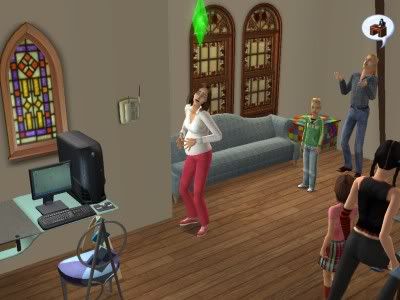 But wait, your mum is going into labour!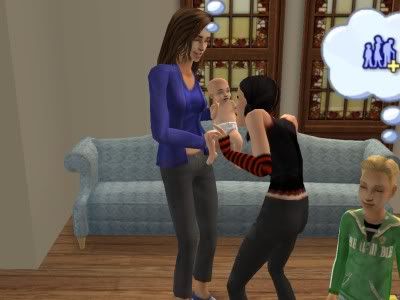 It's a boy!



It's a girl!



Oh my goodness...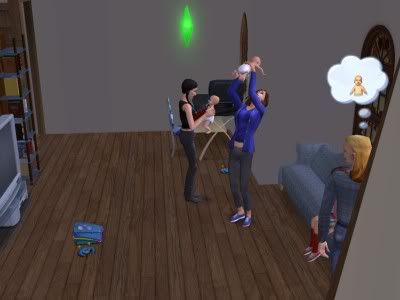 It's both! Twins! I called them Jack and Jill because I suck.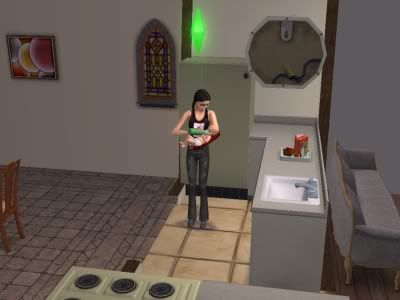 SimHay loves them to pieces.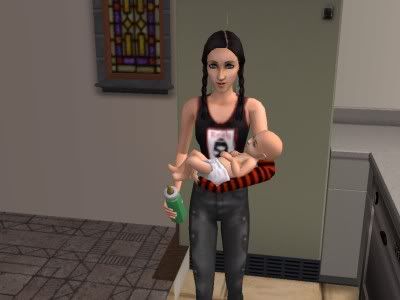 And she's being incredibly helpful.



Seems they love her too.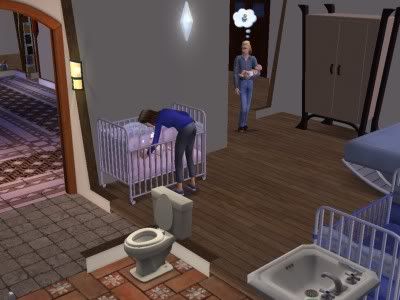 Time to put them to bed. Night Jill.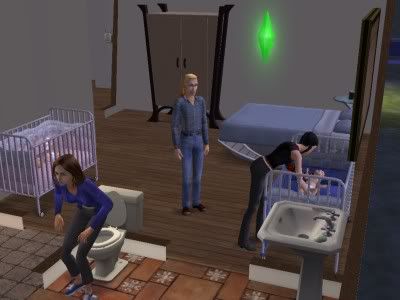 Night Jack.


Sorry Hay, your Sim family keeps screwing itself up. It's very amusing. I had never expected twins at all. I didn't even know you could get twins. I hope SimHay enjoyed all the sleep she got, she won't be getting any for a while.