Just a sketch with my tablet that I ended up colouring. Noone in particular. Completely family safe. Very boring actually.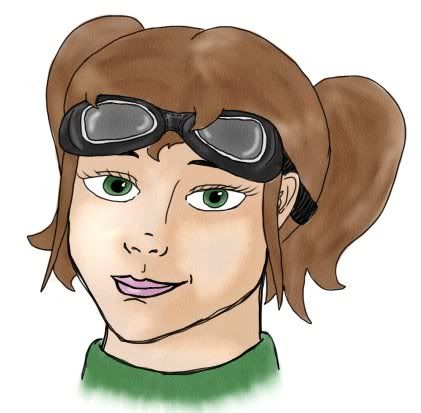 Shrunk to half size, won't bore you with the full size version seeing as it's not anyone interesting.


I need to draw more. I need to redo Moonsung. I need a holiday. Damn it I am going to book a fortnight off in September. I need one.